Welcome to Dominican Nursery
And Primary School
THERE IS MORE TO LIFE AT SCHOOL THAN JUST BAGGING CERTIFICATES AND AWARDS – WE ALSO WANT OUR STUDENTS TO EXCEL WITHIN AND OUTSIDE THE CLASSROOM.
Dominican Nursery
And Primary School
Prayer, Study, Community and Preaching.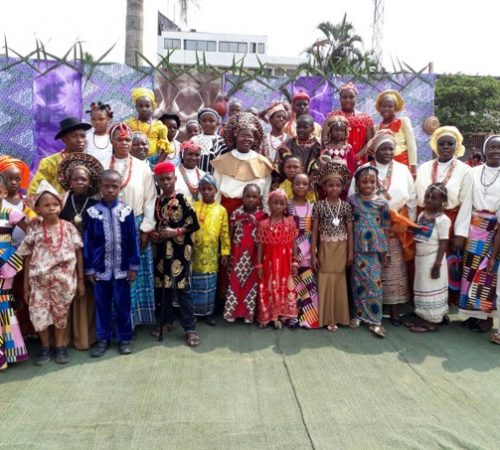 DOMINICAN VISION STATEMENT
To be a leading institution in holistic education for the transformation of the human person and society in the best catholic-Dominican Tradition.
T-3H elements of Dominican education: formation of the Head (intellect) with academic values, formation of the Heart(will) with moral and spiritual values and formation of the Hands (skill) with practical (productive) values.
Dominican Nursery and Primary School
Mafoluku, Lagos
To provide total quality education for excellence in character and learning with the T-3H elements of Dominican education: formation of the head (intellect) with academic values, formation of the heart(will) with moral and spiritual values and formation of the hands (skill) with practical (productive) values
The four pillars of Dominican life (prayer, study, community and preaching) are translated into the core values (and organizational culture) of Dominican college known as PACT: